Starship Agencies is Offline (launched 9th April 2022)
Launched on the 9th of April, Starship agencies, is set to provide even more earning methods, including the new NFT trading capabilities within the platform which is set to also benefit you when your downlines carry out a trade, earning you up to 3 percent commission on their trades.
Supporting worldwide usability, Starship agencies is equipped with instant withdrawals, no charges on deposits and efficient customer service to all their members.
Starship Agencies Earning Methods
1. NFTS Marketplace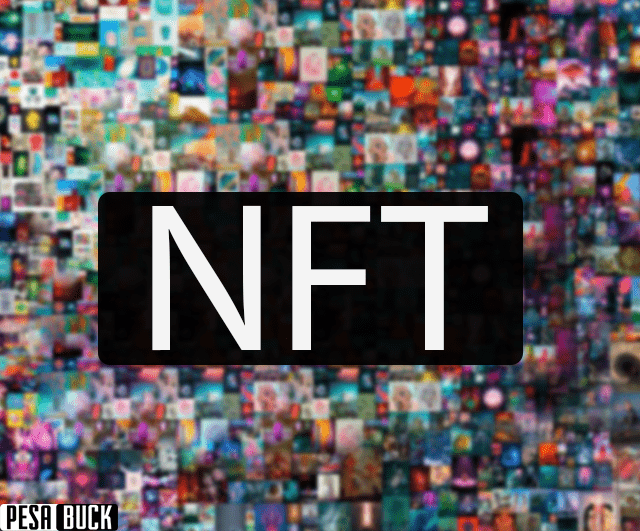 In this dawn of uprising value and awareness of NFT assets, many people are starting to realize the potential of NFTs in playing an important role of making them part of a fast growing field in the crypto world. Inside Starship agencies, members can now purchase NFT collections and later on sell them at a higher rates.
Your registered downlines can now grant you a 3 percent profit on every trade done on NFTs, buy or sell, a feature set to highly benefit clients with high numbers of downlines.
2. Starship Trader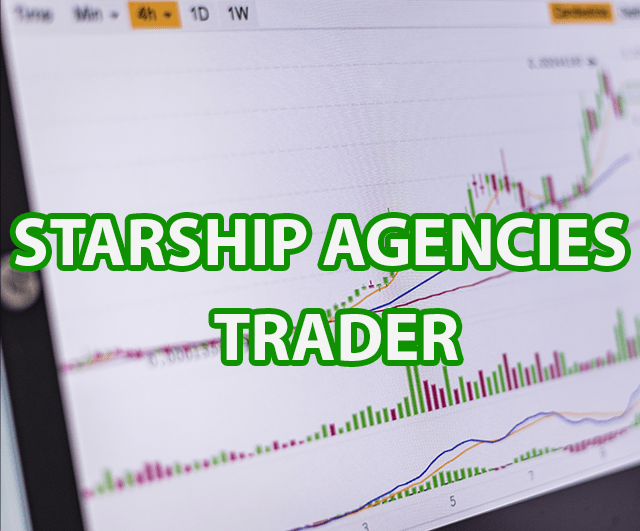 You can get to predict whether people using the Starship Agencies website will increase or drop, within a 2 minute or a 5 minute window. The first option grants you up to a 20 percent profit and the latter a 60 percent profit on your stake amount. This is a new feature in these online platforms, and here is a short preview of a demonstration on how it works.
Similarly, just like a 3 percent commission would benefit you inside the NFTs trade space, the same applies to the Starship trader that provides a graph indication on the number of people using the Starship trader website. If you have had an experience on how the forex market operates, more particularly the binary options that allows you to earn profits on correct predictions based on a fluctuating statistics, in this case (number of people using the platform) then this is no different.
Here is a live demonstration on me trying to make some profit on starship trader, at around 10:30 pm when its easier to make a profit since I know that is when we have majority of website users start to decline. At around 7pm is around peak time, when we have many users logging into the website.
3. Affiliate Marketing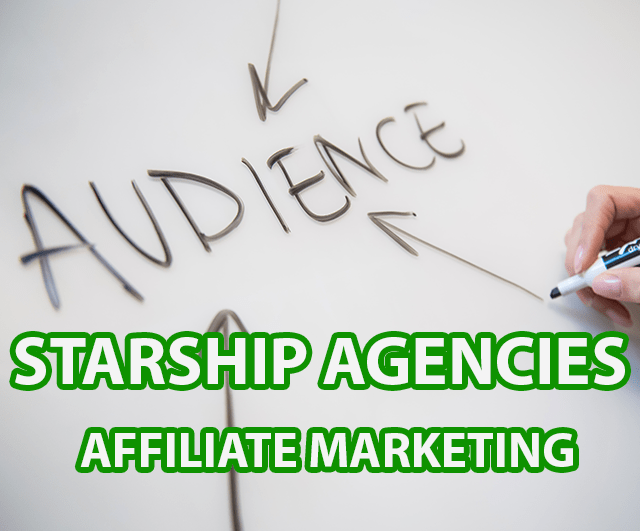 Popularly known to many as referrals, this is where we have earlier joined members making profits by inviting new users into the platform, usually using their invitation link. (If you're already a registered and paid user, you should be able to see this right on your dashboard)
To many, this is the easiest way of making profits, as all you need to make the most of this earning method is an audience, preferably the bigger the better.
Level 1
For every direct level one referral, your earn Ksh 300 when they register and pay the registration fee of KSh 500. This is unlimited, for as many paid members as you can accumulate. (eg. 10 New members earn you Ksh 5,000)
Level 2
Level 2 referral or your level 2 downline is an indirect affiliate that has been referred by your level one affiliate who earned you Ksh 300. Your Level 2 downline will earn you Ksh 100 for every member. (eg. If your 10 level one members each invite other 10 members, that's 100*100= 10,000 plus your level one earnings.) The level 2 is often the most profitable among the three levels, as this is where a larger audience is likely to fall if you have a hard working level 1 group.
Level 3
This is the last level, where you get to earn from your level 2 members at a profit of KSh 50 for every member. (eg. in an instance where 100 of your level 2 members also work equally as hard and invite 10 members each, now about 1000 with each earning you Ksh 50 would be ideally profitable as well.)
4. Referral Competition Awards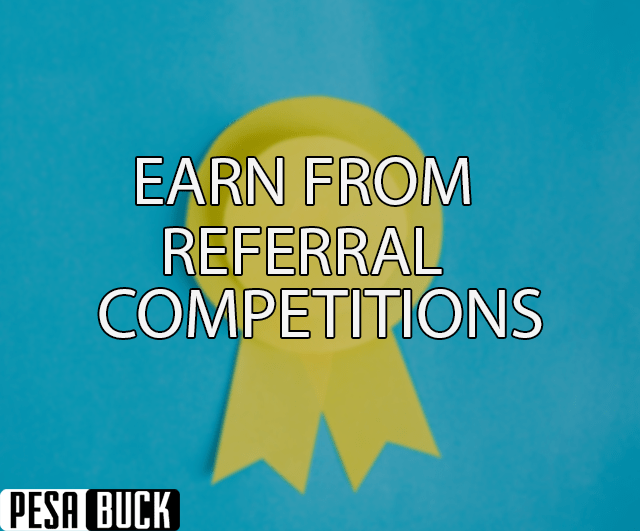 Every month, top 5 members with the highest numbers of referrals within the period will get money prizes, with the amount in the order of the number of referrals.
5. Trading Competition
Top traders with the highest number of trades in a week will be also awarded on the platform.
6. Crypto Marketplace
Buy and sell crypto directly in Tether (USDT) this is a blockchain-based cryptocurrency whose tokens in circulation are backed by an equivalent amount of U.S. dollars, making it a stable coin to trade in with a price tagged to USD $1.00. In this crypto marketplace, you just paste the address of the receiver and send the currency.
Other Features in Starship Agencies
1. Free forex classes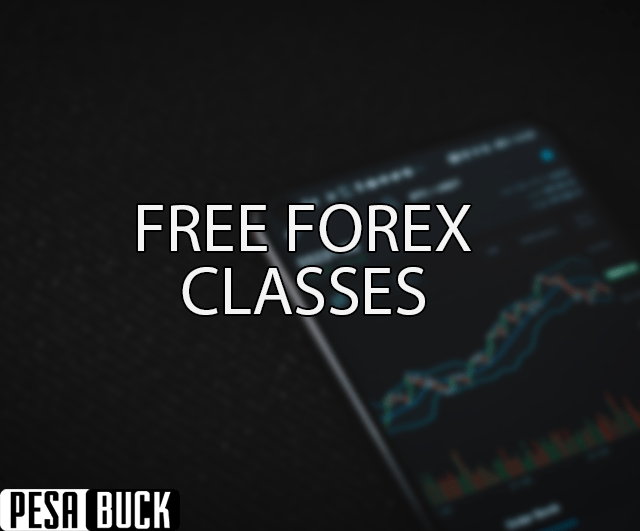 Get premium forex classes with online resources for you to download together with educational trading tools to assist you to become a better if not a professional trader. You can also get an online forex trading mentor on starship agencies. This is a feature that I am also going to review and update you on its effectiveness.
2. Crypto Masterclass
Always wanted to have a better understanding on Crypto currency and how you can directly benefit from it? Starship agencies provides crypto classes to equip you with skills to help you become a professional crypto trader and investor. Don't be left behind with the promising potentials of crypto currency and crypto investment at this time as we are witnessing an increasing market explosion of the worth of crypto currency.
3. Virtual Betting Tips
If you're into betting, you might find this profitable as you can now get free betting tips on virtual tips to help you become better and stand a chance of making a profit on the side. Please not that gambling is for persons over the age of 18, as it involves risks and may be addictive. I'd advise you to focus more on other means of making profits with less risks and a better guarantee of making a profit, like referrals or affiliate marketing as you're unlikely to lose your hard earned money in this form of investment.
Starship Agencies Payouts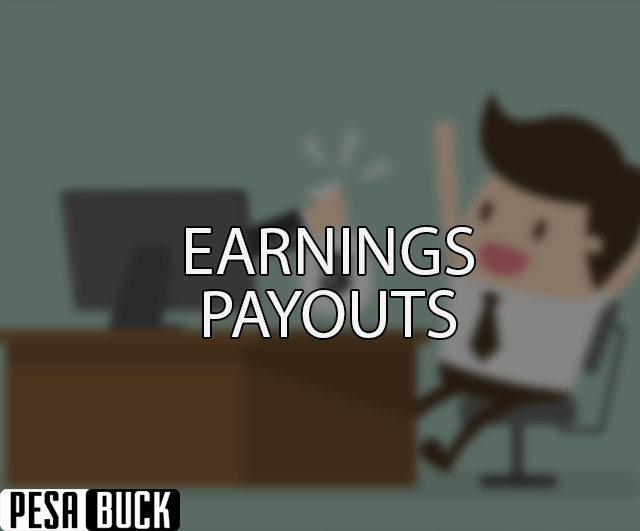 After reaching a balance of Ksh 500, you can now cash out your earnings via Cash payment to your mobile money account or to your Tether (USDT) Crypto account. Withdrawals are instant. To deposit to your starship agencies account, go to deposit and follow the mobile deposit option with no deposit charges.
Contact Customer Support
To contact Starship agencies customer support, find the customer care contact on the login or dashboard page.
How do I earn on Starship Agencies
You can increase your account balance by buying and selling NFTs at a profit, participate in direct and indirect referrals, earn from correct predictions on the Starship Trader feature among weekly and monthly rewards.
Is Starship Agencies legit?
Showing their certificate of registration on the Kenyan Government, Starship Agencies is expected to deliver as a legitimate venture starting on the April 9th.
How do I withdraw on Starship Agencies?
You can withdraw your balance either to your Mpesa number or to your USDT crypto wallet only on their website.